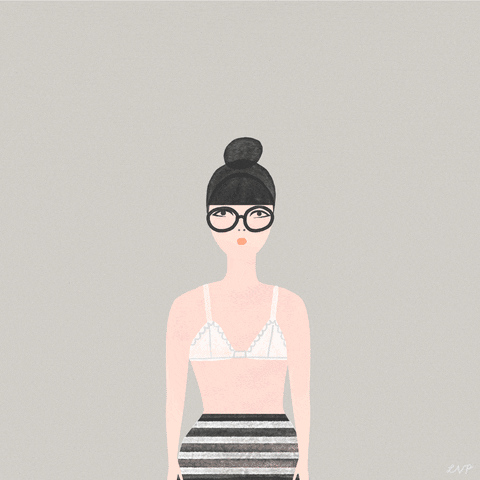 Image credit-Giphy.com
Winter Storm 2021
Recently we have been hit with some extreme temperatures. Cold temps with combined wind chill factors of -3° F. It has been cooold in these parts.
We were ill-prepared.
The rolling black outs left us dressed like we lived on the North Pole. Three days and nights without electricity, internet and the ability to stay warm.
I was bored stiff.
For some like myself it was the intermittent electricity and heat. For many others it was total blackout  where people were completely left out in the cold unable to keep their children warm or even fed.
The power situation has left the food spoiling at an alarming rate when many are already facing a dire financial situation and hunger is already too real for so many.
Imagine the horror of watching what little food you have go bad.
A parents' nightmare.
I have an electrical stove, so with the power gone, that stove is rendered useless. That meant we had to be ready for action, as soon as the power came on in 30-minute increments, you quickly cooked some ramen noodles or heated some water.
Like clockwork the power was cut off way to soon and immediately the house would be plunged into gelid temperatures.
The barren whiteness of the outdoors reminded me so much of those Alaska shows I love watching. Suddenly it seemed I was living outside the grid, lol.
A lot more fun as an observer.
Image by Author
Image by Author
What the past year have brought to the forefront are the deficits within our systems.
We are ill prepared for any extreme circumstances that last beyond a day it seems.
How in this day and age we are unable to supply adequate power to our customers.
The winter storm while not the norm in Texas was still expected. Yet the roads are not (never) prepared and driving was a nightmare. As evidenced by the 133 car pile-up of last week that left several persons dead or injured.
I spent many an anxious hour on those words trying to get to work and home safely.
The roads were much better yesterday after the second deposit of snow. We were able to drive and the constant stream of traffic left a nice dry trail in the center on most of the common roadways.
*****
On Sunday and Monday the drive was rife with dry snow blowing everywhere, icy conditions that left the weary white-knuckled traveler trudging along at  17 – 23 mph.
Nerves frayed to the breaking point as we struggled to remain vigilant as we constantly reminded ourselves not to instinctively slam on our brakes.
I drove with God's words reminding me that He manages my going out and my coming in.
I think we have made it through the worse, now back to the times of COVID and the continued work of vaccinations.
Stay safe and stay dry.