The cold snowy Dayz of winter are upon us.  The world is frozen and soooo cold!My daughter usually gets a ride to school with her friends these days but this morning I would not risk it.
Black ice everywhere.
Yet I observed a few teens with their eyes on their phones while we skidded on the ice.
I used the ride as a teachable moment of what to do when you must drive on black ice, though I fear not much of the information was received, or just became mum-babble.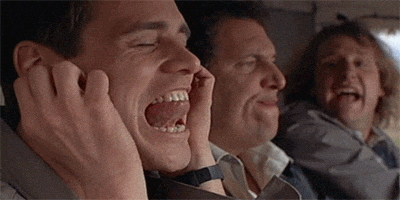 *********************************************************************Pics from New York
My cousin sent me some magnificent photos from New York. Currently texas is a cold 28 degrees.
Hope you all enjoy the pictures from postcards from Winter 2021.
A little old country pride, apparently one of the principal scientists in the Pfizer COVID vaccine development is from my old country, see article here.
Appears to be a humble man.
Stay safe, stay well.